Professional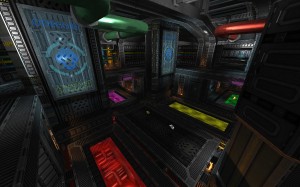 I'm the Vice President of Engineering at Cantina, a digital agency based in Boston. We design and build awesome experiences for all types of connected devices. I also dabble in game development.
Semi-professional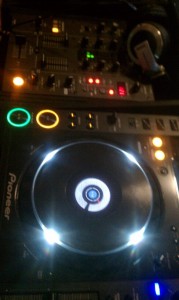 I've been a DJ for the better part of 20 years. It's mostly a hobby, but I do try to play out at least once a month. I'm available for club nights and private events in the Naples & Ft Myers areas. For bookings, call 508-415-1866. You can also follow me on SoundCloud.
Personal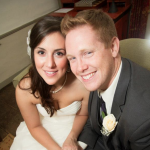 I'm 37 and live in Naples, Florida with my wife, Kelly. I like craft beer, aged rum, really long bike rides and even the lousiest day fishing. You can follow me on twitter @jay_t_dolan.