The DJ: Uplifting Downbeats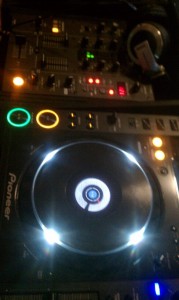 I've been in love with electronic dance music for nearly 20 years, and I've been compounding beats at the intersection of deep and uplifting EDM for over a decade. I bring warmth and energy to my DJ sets, and invite audiences to a place that can only be found through the vibrations of a dance floor.
Over the years, my catalog of electronica has grown to span deep, progressive and tech house, breaks and drum and bass, and I'll often cross over genres within a given performance. My influences include Sasha, Pole Folder, Matt Lange, Seba, Alaska and Oscillist.
I'm available for club nights and private events in the Naples & Ft Myers areas. For bookings, call 508-415-1866. You can also follow me on SoundCloud.
The Engineer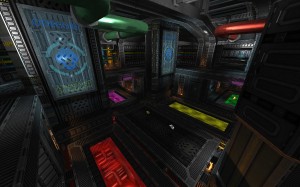 I work at Cantina, a digital agency based in Boston. We build awesome experiences for all types of connected devices. My areas of expertise include content management, e-commerce, media & publishing, site search and performance tuning. I also dabble in game development.
If you're looking for someone like me, feel free to view my resume or connect on LinkedIn. While I am not actively seeking new opportunities, I do like to network.
The Guy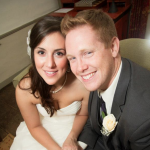 I'm 33 and live in Naples, Florida with my wife, Kelly. I like craft beer, aged rum, long bike rides and even the lousiest day fishing. You can follow me on twitter @jay_t_dolan.