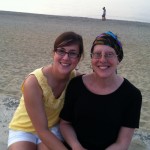 2013 will be my third year riding the Pan-Mass Challenge to raise money for cancer treatment and research at the Dana-Farber Cancer Institute. The PMC is a 2-day bike-a-thon and the most successful athletic fundraiser in the country. Last year, through the generosity of over 70 sponsors, Kelly and I raised $6,120. If you like, you can read about our 2012 PMC journey here:
While I rode last August, Kelly volunteered with the PMC Medical Staff and made up her mind to ride in 2013. We decided we'd tackle the ride on a tandem bike, as a team. At the time, Kelly's mother Beth was battling ovarian cancer — her second recurrence in nearly 10 years. We found out that Beth was terminal just after Thanksgiving. She passed away on March 2nd. She was 54.
Room for Mom is a tribute to the memory of my mother, Elizabeth A. O'Brien, who lost her long battle with ovarian cancer in March. Before she died, we talked one last time about the PMC. Knowing that she wouldn't be able to see Jay and I ride this year, she asked me to save room for her on our tandem.
Beth received years of treatment at Dana-Farber; years that she would not have had without their state-of-the-art care. Beth's first bout with the disease was won on account of an experimental treatment available nowhere else. Watching the staff at DFCI try to save her, I came to fully appreciate the importance of the PMC: this ride gives families more time, and there is no greater gift in life.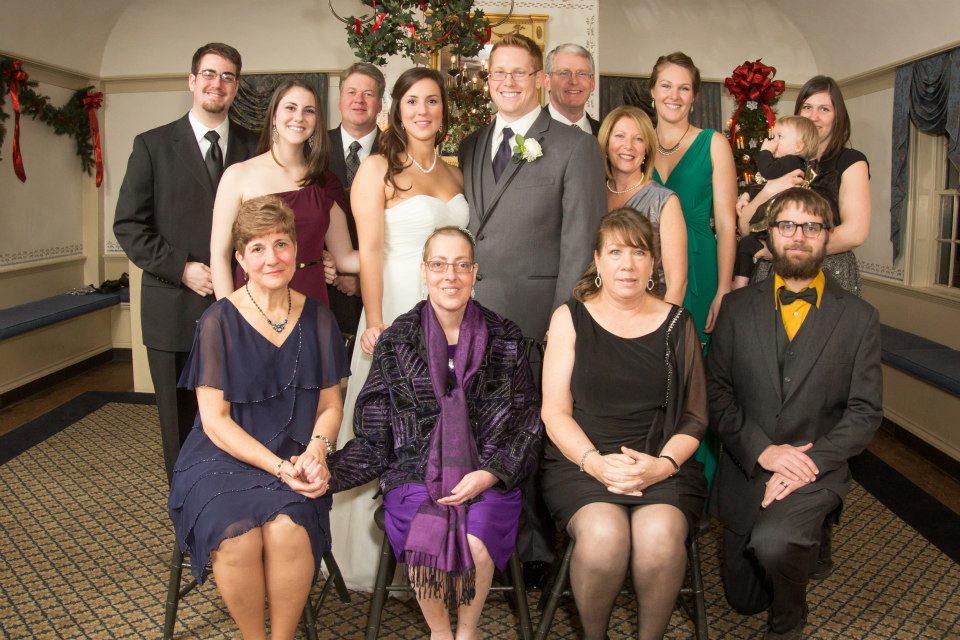 In late July, Kelly and I will load our tandem onto the roof of our car and drive 26 hours from Naples, Florida to Massachusetts for a 2-week visit centered around the PMC. Our route is a 2-day, 180 mile ride starting in Sturbridge, down to Bourne, and then back to Wellesley for the Family Finish. Between now and then, we are training 2-3 days per week, logging as many miles as possible so that we're physically up to the challenge. You can follow us on Strava to make sure we're not slacking.
Since 1980, the PMC has given almost $380M to Dana-Farber. This year's goal is $38M, of which Kelly and I are hoping to raise $10K. 100% of every rider-raised dollar goes directly to DFCI through The Jimmy Fund. If you'd like to sponsor us, please click the link below to view our PMC Team Page:
We are extremely excited to ride this year, to see our families and friends in Massachusetts, to remember Beth, and to help families who face their own struggles with cancer. With the PMC just two months away, we need your help to make our effort count. To all of you who will donate, we thank you from the bottoms of our hearts.